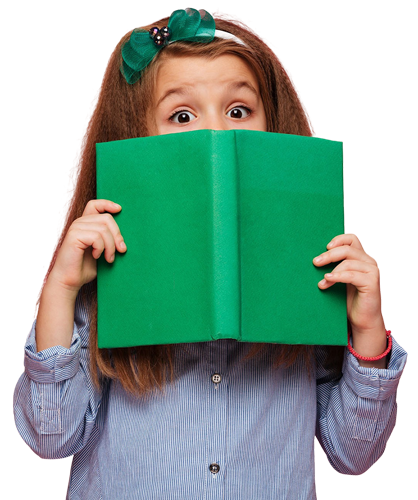 Prepare Your Child With A Trusted, Proven Curriculum
With Assessments, Child-Led Learning, And Play-Based Fun
Preschool & Childcare Center Serving Brunswick, Chagrin Falls, Kirtland & Mentor, OH
We Incorporate Trusted Ohio Learning Standards
Your child learns from a curriculum that incorporates the Ohio Early Learning Standards, including English Language Arts, Mathematics, Social Studies, and Sciences, in all of our programs and activities.
Formal Assessments Will Measure Progress
Teachers hang documentation boards outside of the classroom, showcasing what your child is learning. Assessments happen multiple times throughout the year to ensure that children are developing; informal and formal evaluations are completed repeatedly.
Observations Result In Productive Reviews
Teachers take anecdotal notes and make observations of your child's learning and interactions, maintain a portfolio of their work, and review everything with you at conferences. They measure your child's development and progress to inform the best next steps.
Child-Led Learning For Kindergarten Readiness
Your child's interests count, and when teachers and curriculum honor that, it inspires their natural love of learning. They gain confidence when their curiosity gets the support it deserves and ties into the skills they'll build upon for kindergarten learning.
Proprietary Curriculum Based On Experience And Expertise
The Collaborative Curriculum was developed by founder and director Jennifer Sprafka, who has a background in Early Childhood Education, a family of her own, and childcare experience dating back to 1992.
We've Earned A Five-Star Step Up To Quality Rating And Two Prestigious Awards.