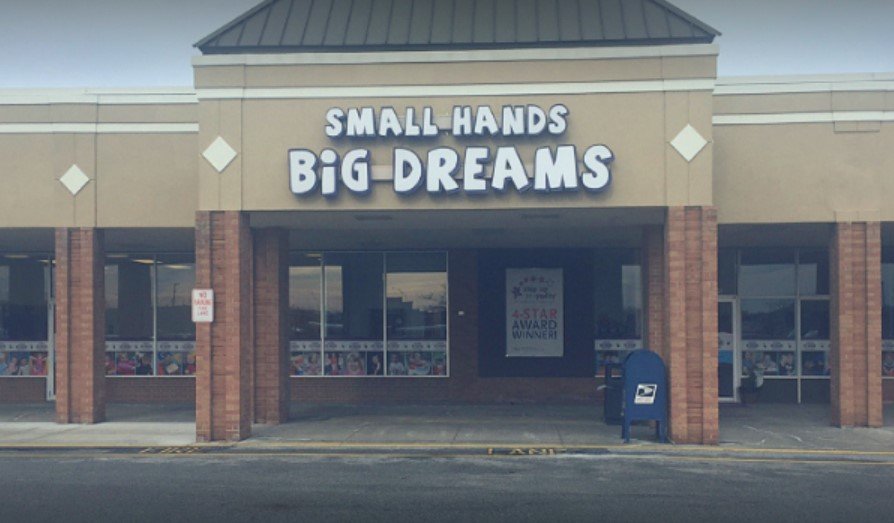 Ultra Convenience For You, And Reliable, Quality Care
Early Education And Care For Your Child In A Clean, Safe Location
Right By Route 2 And Route 615 For A Direct And Speedy Commute
Transportation Is Provided For Before And After School To The Following Schools:
An Ultra Convenient Location Close To It All
Take advantage of nearby essentials to make the day a little smoother. Right in a strip mall close to it all, get all your essentials in order with nearby shops, grocery stores, and services.
A Playground Escape For Lots Of Physical Fun
Essential outdoor time makes your child's day. They love to climb, swing, run, and jump on the playground, getting all the free movement they crave to grow strong and healthy.
All-inclusive Childcare Makes Your Life Easier Diapers, Food, Formula, And Sunscreen Are Provided
Children Learn Best When They Feel Safe
Tune in to live stream video of your child in handy, 5-minute increments throughout the day for easy access that reassures you. Limited access entryways and fenced-in yards add extra safety, giving you peace of mind.
Super Clean To Support Health
Your child's spaces, bathrooms, and playground get scrubbed and cleaned daily, ensuring their health receives the protection it deserves, and they can focus on better things like early learning fun.
We've Earned A four-star Step Up To Quality Rating And Two Prestigious Awards.
Customizable, All-Inclusive Childcare: Your Child's
Experience Is Everything.