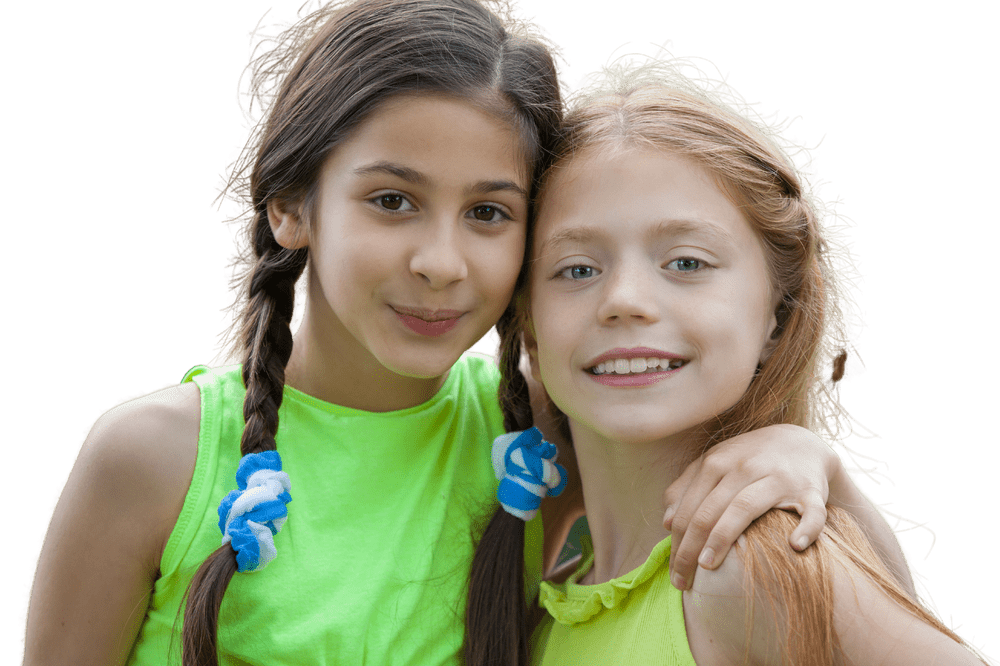 A Safe, Fun Home Away From Home You Can Trust
Where Your Child Learns, Relaxes, And Connects With Friends
Before and After 5 - 12 Years | Serving Brunswick, Chagrin Falls, Kirtland & Mentor, OH
Transportation Is Provided For Before And After School To The Following Schools:
(Applewood picks up and drops off at the end of our driveway)
(picks up and drops off curbside)
Zono Ensures A Safe And Clean Space Now
Your child plays, learns, and builds relationships in a clean and germ-free environment every day. A Zono sanitizing cabinet keeps both porous and nonporous surfaces germ-free and sanitized.
Experienced Teachers For Reliable Homework Help
All of our teachers have higher learning degrees and are certified, so your child benefits from expert help from dedicated teachers who care about the craft and your child's success. Homework guidance helps them square away their assignments by the time you pick them up.
A delicious, healthy snack is included to tide your child over until family dinner-time.
Catching Up With Friends To Unwind And Get Social
Your child looks forward to connecting with their friends after school and here, they do it in a safe, warm place where they can play board games, help each other with homework, play team sports or just catch up. Social skills grow with nurtured relationships.
Stay Informed With A Livestream Video App
As your child engages in their day to day activities like playing, sleeping, eating, and learning, you'll be able to connect with them and see what they're up to by using PB&J, a live streaming app.
Your Child Feels Right At Home At "The Purple School"
A family-owned history combined with a personal touch and caring approach makes sure your child always feels comfortable, safe, and right at home while in our care, building trust between us, you, and your little one
Healthy Movement With Outdoor Play Every Day
Movement and play should be daily for your child. A playground full of exciting play structures where they can climb, slide, and run along with team sports, help strengthen their motor skills, build healthy relationships, and stay fit.
We've Earned A Five-Star Step Up To Quality Rating And Two Prestigious Awards.
What Our Parents Are Saying...
Customizable, All-Inclusive Childcare: Your Child's
Experience Is Everything.