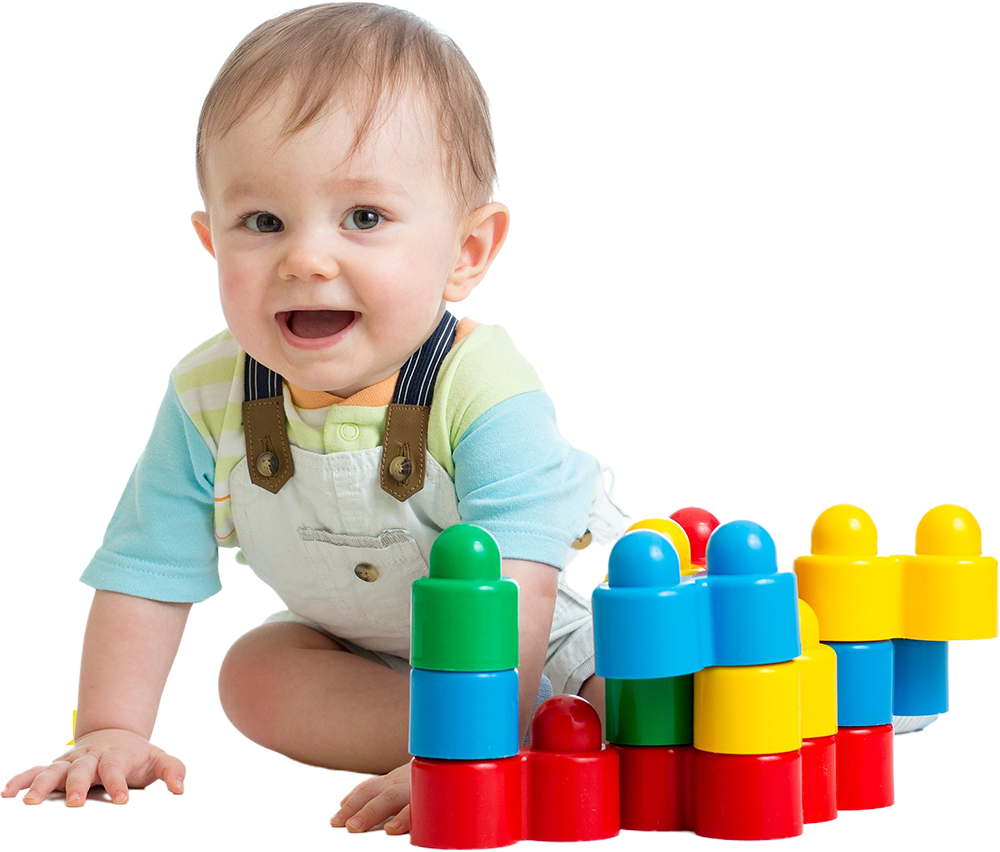 Develop Your Baby's Imagination And Thinking
Flexible Care That Meets Your Baby's Every Need
Infant 6 weeks - 18 months | Serving Brunswick, Chagrin Falls, Kirtland & Mentor, OH
Flexible Care Options That Fit Your Family's Schedule
Get the care you need when you need it. Choose a schedule that works for you so that you can go about your busy day knowing that your baby is safe and cared for.
Diapers, Wipes, And Formula Provided
The essentials are covered when it comes to your baby's care: diapers, wipes, formula, sunscreen, and more. Keep your little one comfortable at all times and strike those items off your shopping list.
Zono Sanitizing Cabinet Protects Your Baby's Health
Zono reduces the spread of germs and viruses. Your child deserves a safe environment without exposure to potentially harmful chemicals other cleaners might use.
Check In On Your Child With Live-Stream Video
PB&J live-stream video allows you to check on them throughout the day, for 5 minutes each session, to see first hand how they're doing. We know how much you're missing them!
Babies Feel At Home In "The Purple School"
Responsive care and leadership's hands-on approach gives you the peace of mind of knowing that your little angel is in good hands. They receive the same nurturing touch they experience at home.
Personalized Play-Based Learning Plans Start Now
The Collaborative Curriculum© introduces your child to play-based lessons that will help them hit their milestones. Engaging, personalized learning plans ensure developmental progress.
Introduce Your Baby To The World Of Music
Exposing your child to music early improves memory, focus, and mood later in life—your child experiences classical music, which is proven to enhance this critical phase of brain development.
Stimulating, Engaging Play For Your Baby
Your infant engages in tummy time, rolling, reaching, grasping activities, and more. Engaging in these activities allows them to develop their motor skills, stay physically active, and respond to their environment.
Breastfed Or Bottlefed, We've Got You Covered
Your baby has access to Similac© formula and Gerber© baby food, and a private location set up for mothers who would like to stop in and breastfeed their baby.
Qualified Teachers Help Develop Your Baby's Mind
Your child is introduced to early learning by teachers who possess higher learning degrees and certifications, equipping them to help your baby build essential cognitive skills.
We've Earned A Five-Star Step Up To Quality Rating And Two Prestigious Awards.
What Our Parents Are Saying...
Customizable, All-Inclusive Childcare: Your Child's
Experience Is Everything.