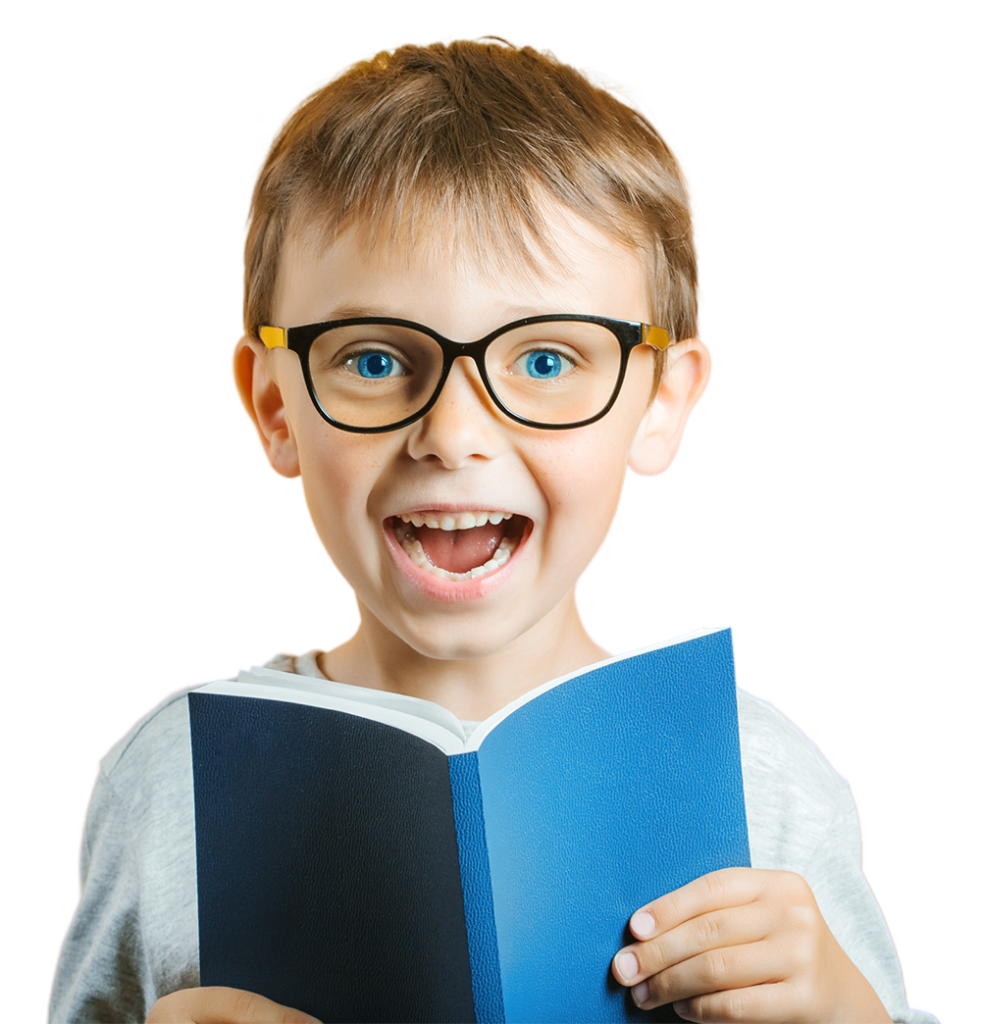 Preparing Your Pre-K Student To Take On The World
Cognitive Skills And Support Prepares Them To Advance With Confidence
Pre-k 4 - 5 Years | Serving Brunswick, Chagrin Falls, Kirtland & Mentor, OH
Your Child's Essentials Are All Taken Care Of
Your child's day-to-day needs are always met, like diapers, wipes, sunscreen, and meals, so that you can put your focus where it belongs and have one less thing to worry about.
A Clean And Safe Space With Zono Sanitizing Cabinet
Your child plays, learns, eats, and moves in an environment that is always clean and sanitized. Zono is a sanitizing cabinet created from ambient air and under a one-half ounce of water that thoroughly cleans both porous and nonporous surfaces for a healthy clean.
Stay Connected Through Live Stream Technology
Your child is learning, discovering, interacting, and building every day, and through the use of the PB&J app, you can see what your little one is up to throughout the day, for 5-minute intervals.
A Comforting Family Feel At "The Purple School"
Your child always feels right at home while with us. It's the family-owned, personalized touch that ensures they feel comfortable and that you receive the support you need.
The more support you have, the better. We support You With:
Collaborative Curriculum© For True Kindergarten Readiness
This play-based approach covers various engaging subjects and projects and gives your Pre-K student the hands-on experience that will leave them feeling empowered and ready to take on their next level.
Promote Creativity With Art And Music Appreciation
Your child doesn't just learn what they need to know to succeed academically. They also experience the world of music and art through participation, information, and visual exposure that teaches them all about expression and creativity.
Energize Your Child With Movement And Play
Daily movement is part of your little one's growth and development, and Pre-K students love the vast playground, featuring bike-riding and crawling over the playground structures. Daily outdoor play is part of what it takes to keep them happy and healthy.
Hot, Delicious Meals They Look Forward To
Your growing child's daily menu consists of fresh fruits, vegetables, and whole grains prepared by an on-site chef so that you never have to worry about whether they receive the nutrients they need to stay healthy, with vegetarian options available.
Qualified And Certified Teachers Build Confidence
As your child prepares to enter Kindergarten, having instruction, you can trust is essential. Your little student learns from teachers who come equipped with the degrees and certifications necessary to make sure they feel prepared, confident, and ready for anything.
We've Earned A Five-Star Step Up To Quality Rating And Two Prestigious Awards.
What Our Parents Are Saying...
Customizable, All-Inclusive Childcare: Your Child's
Experience Is Everything.