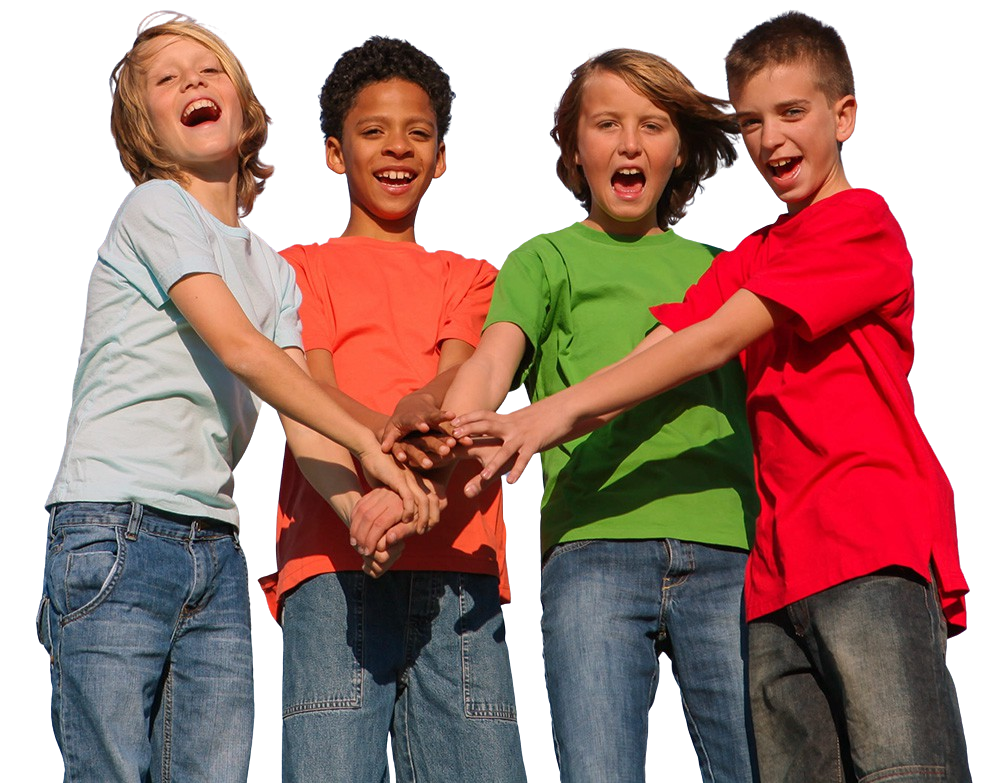 A Summer Of Learning, Fun, and Enrichment
Children Are Cared For, Empowered, And Engaged While School's Out
Summer camp 5 -12 years | Serving Brunswick, Chagrin Falls, Kirtland & Mentor, OH
Register Now For 2022 Camps
Running From May 31 - August 16
Camps & Themes For All Ages, All Summer!
Limited Spots Available At All Locations,
So Sign Up Today!
Check Out Some Of Our Awesome Camp
Moments, And See Us In Action!
Flexible Schedules And Customized Care For You
You receive the support you're used to throughout the summer with the same flexible schedule options, personalized attention, and all-inclusive childcare that you know and trust for your child's care.
Themes, Field Trips, & Visitors For Maximum Summer Fun
Your child can't wait to see what's next with themed activities, fun field trips for school-agers, and visits from community helpers and exciting guests like musicians and more!
fun activities, visitors and field trips
The Zono© Sanitizing Cabinet Brings You Peace Of Mind
A Zono© sanitizing cabinet safeguards your child's health by ensuring their toys, sleeping mats, eating spaces, and everything else stays clean and free of germs and viruses while they focus on having fun.
Right There With Them With Livestream Video
You can know what your little one is doing every day through PB&J, the live-streaming app that gives you first-hand access to their day, making you a part of their summer journey.
A Home Environment You Feel Good About
Your child feels safe, comfortable, and right at home with us because of the tight-knight, the family environment they look forward to. Our will to cater to your needs gives you the extra security you love in childcare.
Daily Outdoor Play To Keep Them Energized
Your child enjoys daily outdoor play on a vast playground full of play structures, with basketball and other team games intended to keep their motor skills sharp, their physical activity up, and their social-emotional skill-building strong.
Delicious Meals Are Included In Tuition
Your child receives a delicious, hot, and healthy breakfast, lunch, and snacks daily. Their menu consists of fruits, vegetables, and whole grains, with vegetarian options available, so they get the nutrition they need to stay fueled while having fun.
We've Earned A Five-Star Step Up To Quality Rating And Two Prestigious Awards.
What Our Parents Are Saying...
Customizable, All-Inclusive Childcare: Your Child's
Experience Is Everything.