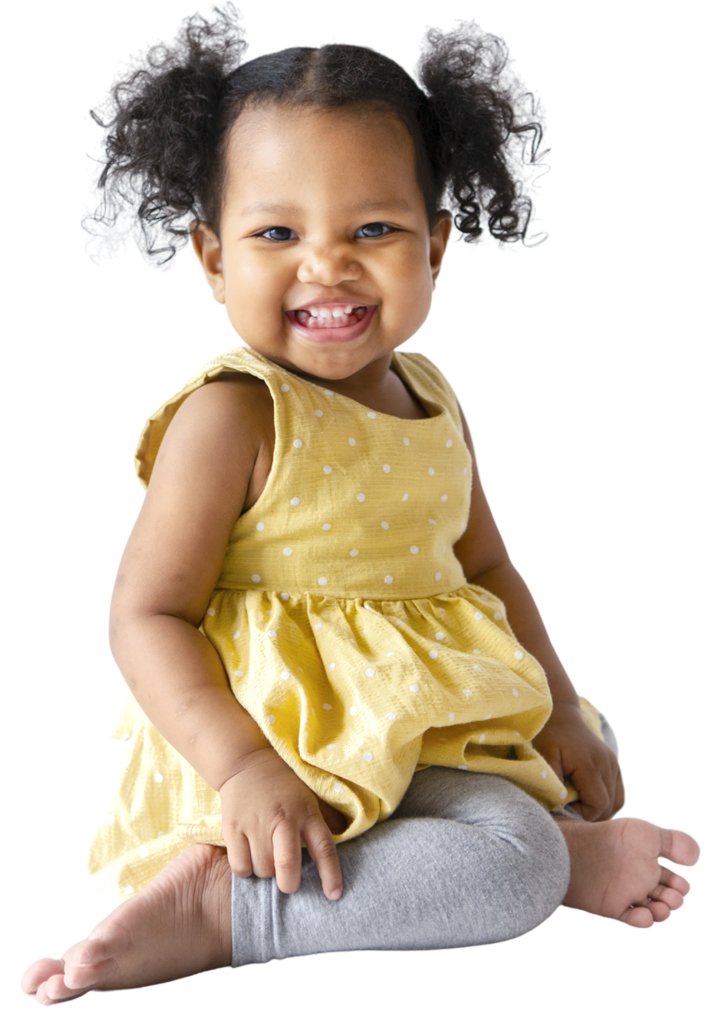 Discover The World Through Learning, Art, and Play
Your Toddler Gains Independence And Social Skills With The Guidance Of Expert Teachers
Toddler 18 - 36 months | Serving Brunswick, Chagrin Falls, Kirtland & Mentor, OH
An Environment Dedicated To Your Family's Needs
You deserve the exact support and care that you and your family needs. Going the extra mile means we take the thinking out of parenting for you regarding childcare.
Receive the support you need with: 
Essentials Like Diapers Are Included In Tuition
Diapers, wipes, formula, sunscreen, and healthy food options come standard for your little one while in our care. Don't worry about the essentials; those are covered for you.
Zono Sanitizes All Your Child Touches
The Zono sanitizing cabinet kills germs and viruses on all your child touches, like toys and crayons. The last thing you need to worry about is whether your child is in a germ and virus-free environment.
Stay Up-To-Date With Livestream Video Daily
Check in throughout the day when you need to. With the PB&J Livestream app, you stay informed about your child's activities and peace of mind while supporting their learning.
"The Purple School" Is An
Extended Family For You
Your child benefits from a locally owned and operated family business where your family's needs come first. Get the immediate answers, continuous support, and parenting resources you need.
Prepare Your Child With The Collaborative Curriculum©
Introduce your child to a play-based approach, covering exciting themes and projects. Give them hands-on experiences and exposure to early learning that develops critical thinking, so they prepare for school.
Broaden Horizons With Daily Music And Art
Your child learns a love of music and takes part in musical expression through listening, learning about musical artists, singing, and dancing, along with exposure to museums and other forms of artistic expression!
Large Playgrounds Promote Daily Movement And Play
Your child experiences a fantastic playground equipped with play structures for climbing and sliding, keeping them active and their energy up with the age-appropriate play that they love.
Delicious Food Options To Keep Them Fueled
Your child receives hot and healthy fresh fruits and vegetables for breakfast, lunch, dinner, and snacks. With vegetarian options available upon request, you can be sure that your little one gets all of their necessary nutrients every day.
Certified Teachers Enhance Your Toddler's Learning
Learning is crucial as your child is quickly developing and preparing to advance academically. Your toddler benefits from teachers with higher learning degrees and certifications, so you can be confident your child is given the tools to succeed.
We've Earned A Five-Star Step Up To Quality Rating And Two Prestigious Awards.
What Our Parents Are Saying...
Customizable, All-Inclusive Childcare: Your Child's
Experience Is Everything.