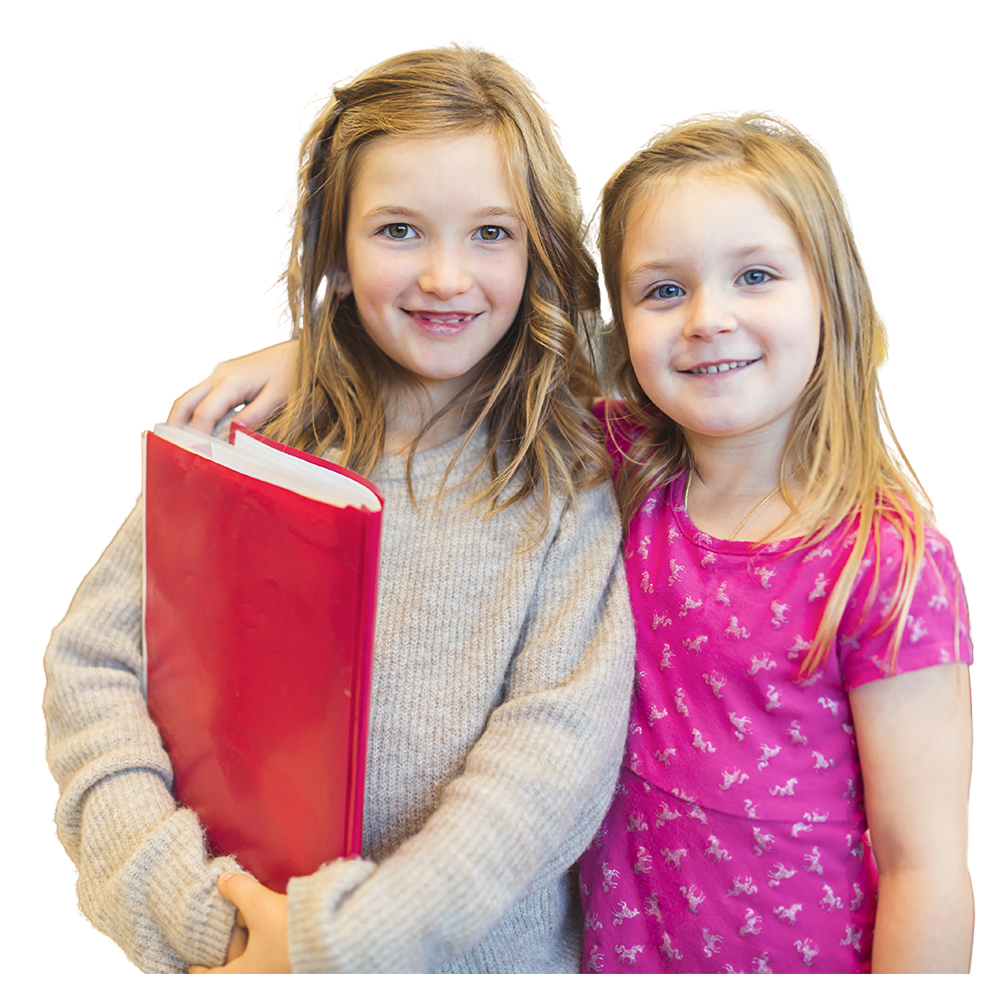 Support For Tuition Costs
With Child Care Tax Credits, Subsidy Programs, & More, You Have Options
Preschool & Childcare Center Serving Brunswick, Chagrin Falls, Kirtland & Mentor, OH
Check Out Options For Your Hardworking Family
Your child's care is one of your top priorities, and you want to be sure they are getting the best early education. There are several options available to help you offset tuition costs, and we've made it easy to learn about these programs.
Take A Look At Your Options Now:
If you need more resources for easing the costs of your child's care, please don't hesitate to ask! You can always call or stop by for a chat during business hours.